Major Motor Cars

is proud to provide you with all around service.  Our staff is dedicated to accessorize your vehicle to give you the premium look, feel, and drive you deserve.  Feel free to browse many of the accessories and options we provide listed below.
---
Bluetooth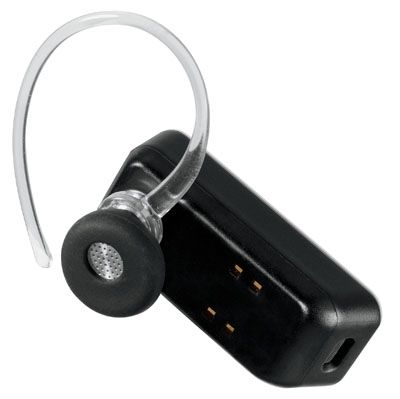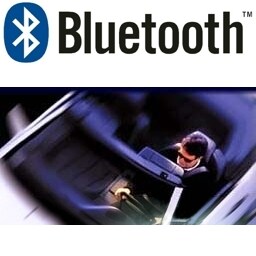 We offer installation on all our vehicles for
Bluetooth
.  We can save you
hundred of dollars
over most franchise 
dealers and audio electrical companies without compromising the integrity of the product.
---
iPod Installation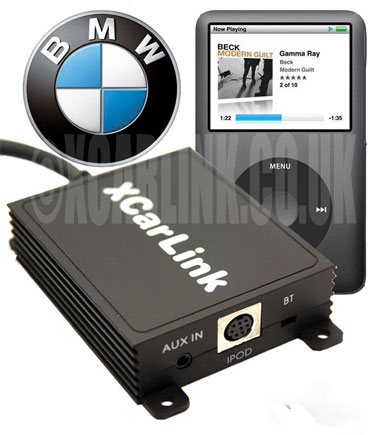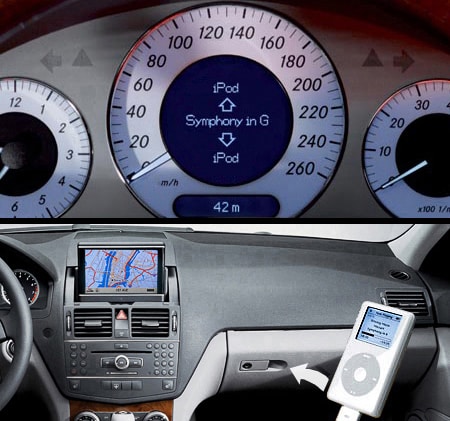 We offer iPod Installation for all of our vehicles.  We can save you
hundreds of dollars
over most franchise dealers and audio electrical stores without compromising the integrity of the product. The iPod installation will work directly with your audio system to ensure the quality of the sound without the trouble of dealing with hanging wires.

Whether it is OEM Integration [integrating new products with your factory audio or video system] or iPod Integration, [interfacing your iPod so you can play it through OEM or aftermarket systems] we have one of the most extensive fitment data bases available and one of the largest selections of adapters and interfaces available to properly complete your installation.
---
Smoke Taillights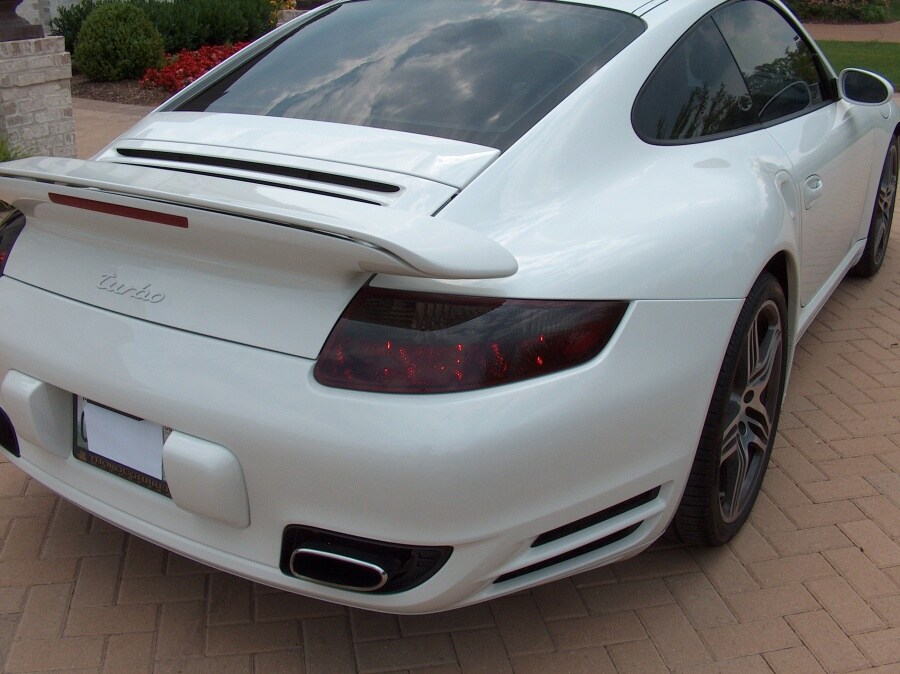 Change the look of your vehicle instantly with us.  This unique method of customizing your vehicle can separate your vehicle from the rest.  We can use film or paint to give you the look you desire.  
---
Navigation Units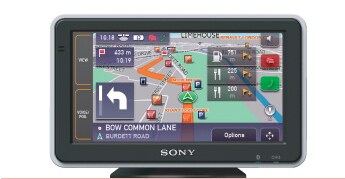 We are proud to offer you Navigation capability for all our vehicles.  Our Navigation Units start at $299.
---

Ask About our Lo Jack for theft protection!
The LoJack Stolen Vehicle Recovery System gives you a 90 percent chance of recovering your car quickly and with less damage. If your car is stolen, a tiny transmitter hidden deep within the vehicle tells the police exactly where your car is located so they can track it and recover it - many times within an hour.

The LoJack transmitter's Radio Frequency signal is so strong it can penetrate through garage walls, steel containers, dense foliage and other places thieves may try to hide your vehicle.
The only stolen vehicle recovery system operated by the police
A recovery rate of 90%
More than 100,000 LoJack-equipped vehicles have been recovered to date in the U.S., and more than 250,000 worldwide
Most cars are recovered in less than 24 hours, and often within just a few hours